Medical Expertise + Spa Atmosphere
Be your own kind of beautiful
Welcome to Just Aesthetic Nursing
We are a full service MedSpa in the Lehigh Valley specializing in cosmetic injectables as well as other anti-aging procedures.
We pride ourselves in making sure we meet our clients aesthetic goals while making them feel their absolute best. Our injectors are highly skilled, extremely knowledgeable and some of the best in the industry. Through continuing education, we have learned and perfected many different techniques to make each treatment custom to you. Our reputation and excellent patient outcomes are a direct result of our experience.
We understand that every patient has unique challenges and goals. For this reason, we partner with you to create an individualized treatment plan to achieve your aesthetic goals. We aim to establish a long relationship with our clients based on trust and confidence.
We can't wait to meet you!
At JAN, we make it all about you!
Our goal is to work with you to defy gravity and balance beauty. We aim to deliver you with results that create a noticeable impact. We want people to notice but not to "know".
At JAN, our nurses are trained by the top aesthetic surgeons and nurses internationally. Our reputation and excellent patient outcomes are a direct result of our experience. We enhance beauty all day, every day, through minimally invasive and non-surgical procedures.
Jan Costa of Just Aesthetic Nursing, brings not only skill and expertise to the practice, but also a deep level of compassion that allows clients to feel at ease expressing their wishes and desires for improvement. She is highly skilled in all areas of non-surgical cosmetic procedures, but her speciality is by far Lip Augmentation.
All of our injectors and staff are highly skilled and trained by Jan herself. Our goal is to help clients feel their absolute best and helping them achieve their aesthetic goals.
Named a Top 100 Injector by
The Best Aesthetic Injectors in America
All injectable treatments work a bit differently, but together treat wrinkles and smooth and/or plump the skin.
To learn more about our premier wellness and rejuvenation treatment, please contact our office. We are happy to answer any questions or schedule an appointment.
We always strive for the happiness of our customers and we are happy with these beautiful comments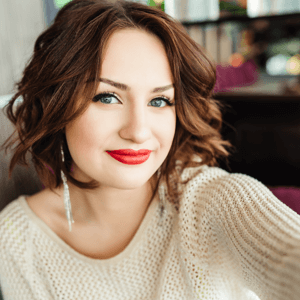 "What a great experience to have someone so knowledgeable on creating the perfect look for each individual client. My lips look amazing and she gave me exactly what I asked for!!! Great customer service and bed side as well!!!"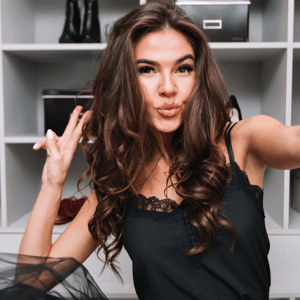 "I love my lips so much! I was scared of what the result would look like because I have a natural frown but Jan was so helpful with every question I had and I'm so glad I did it because they are so beautiful.
Thank you!!"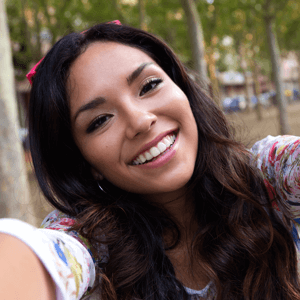 "Jan is amazing!!! Not only is she down to earth and extremely knowledgeable but she's continuously furthering her education to make sure her techniques are the latest and greatest.
THANK YOU !
Follow us on instagram @beauty_rn_jc
Stay up to date with all our promos and events